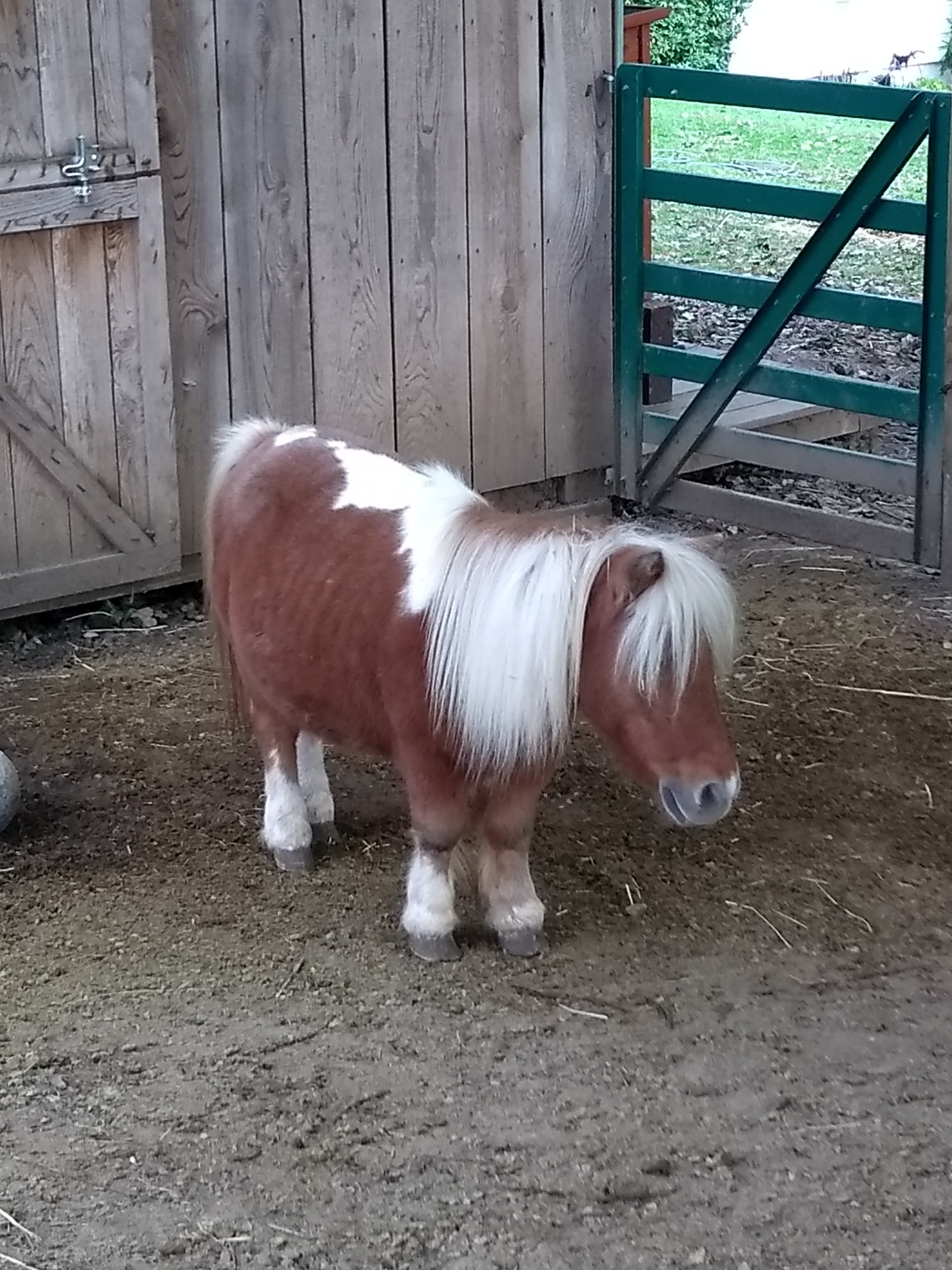 Woody
Color-Chestnut Gelding
Breed-Miniature Horse
Height-7 Hands
Age-22
Personality-mellow, sweet, loving
Fun Fact-He might also be referred to as the Little Hippo. He is one of the four miniature horses at camp!
.Daisey
Color-Gray and White
Breed-Miniature Sicilian Donkey
Personality-precious & loving
Fun Fact-The cross on her back symbolizes the shadow of the Cross when Jesus died. She is our only donkey in the critter corral!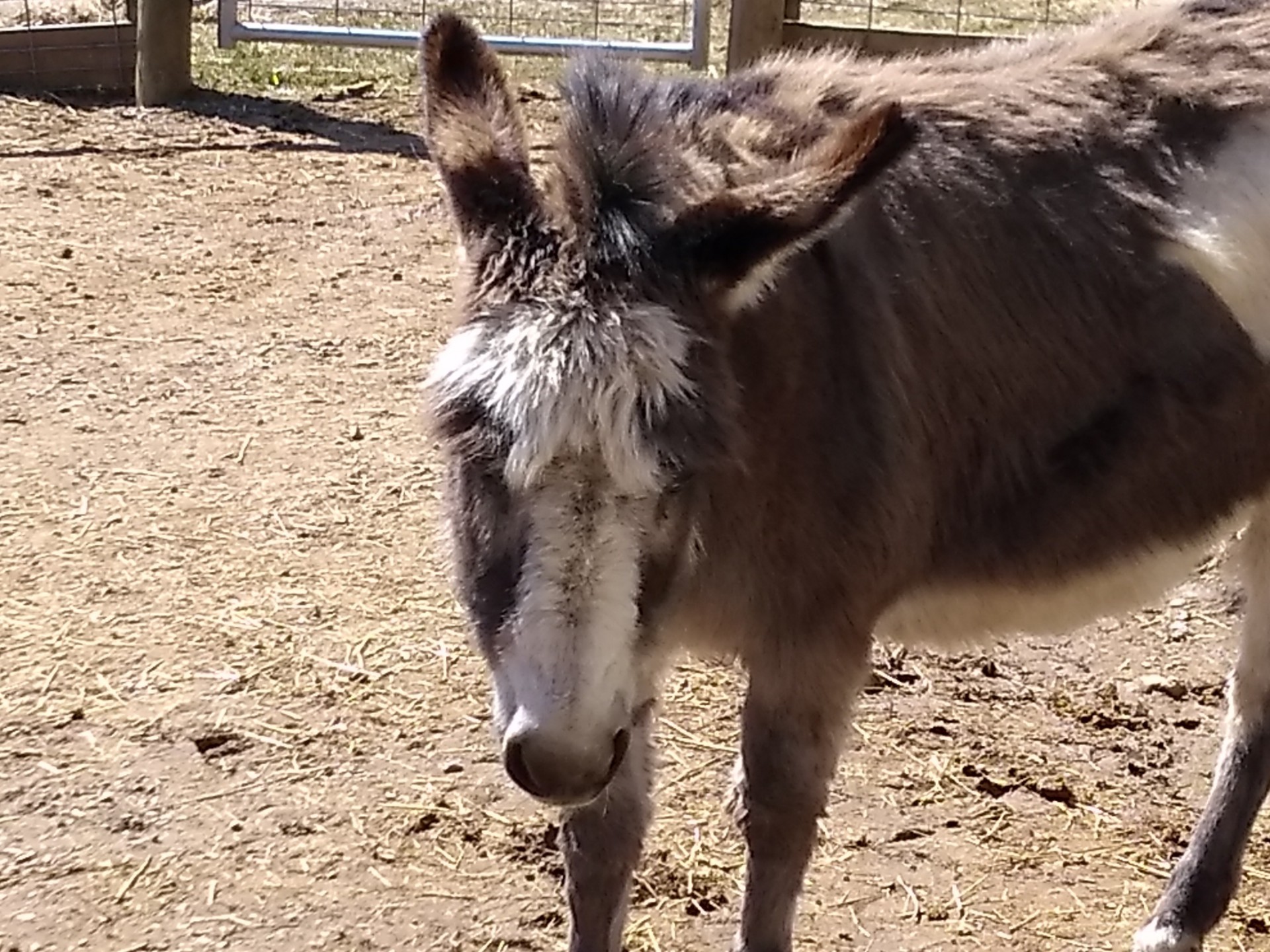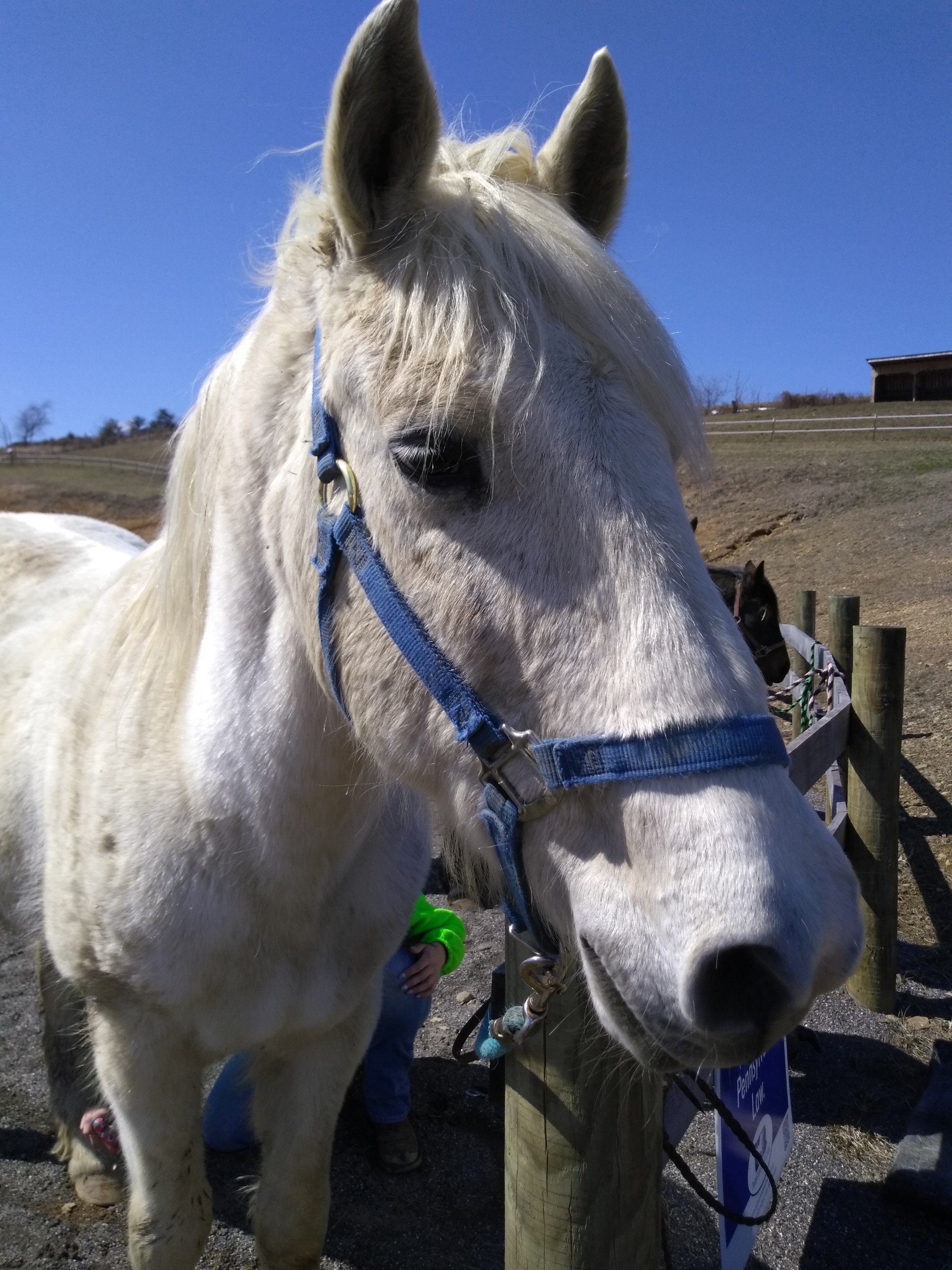 Dollar
Color-Flea Bitten Gray
Breed-Morgan Cross
Height-15.3 Hands
Age-Unknown
Personality-He is gentle and one of the favorites among our campers.
Fun Fact-He was a Texas ranch horse!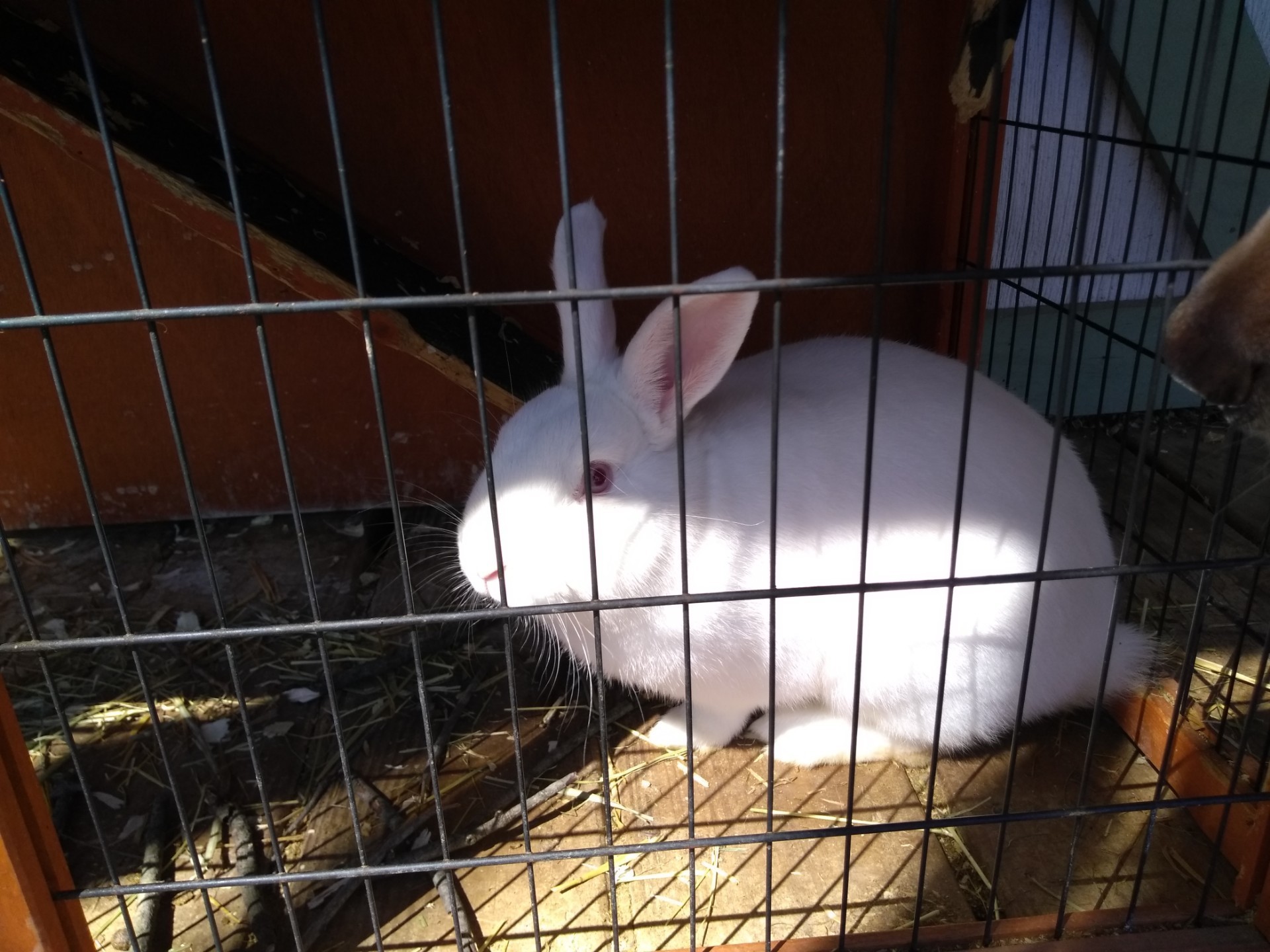 SnowBall
Color-White
Breed-Albino Buck
Age-1
Personality-Feisty & Homebody
Fact: He was donated to us! He is one of the two rabbits in the critter corral.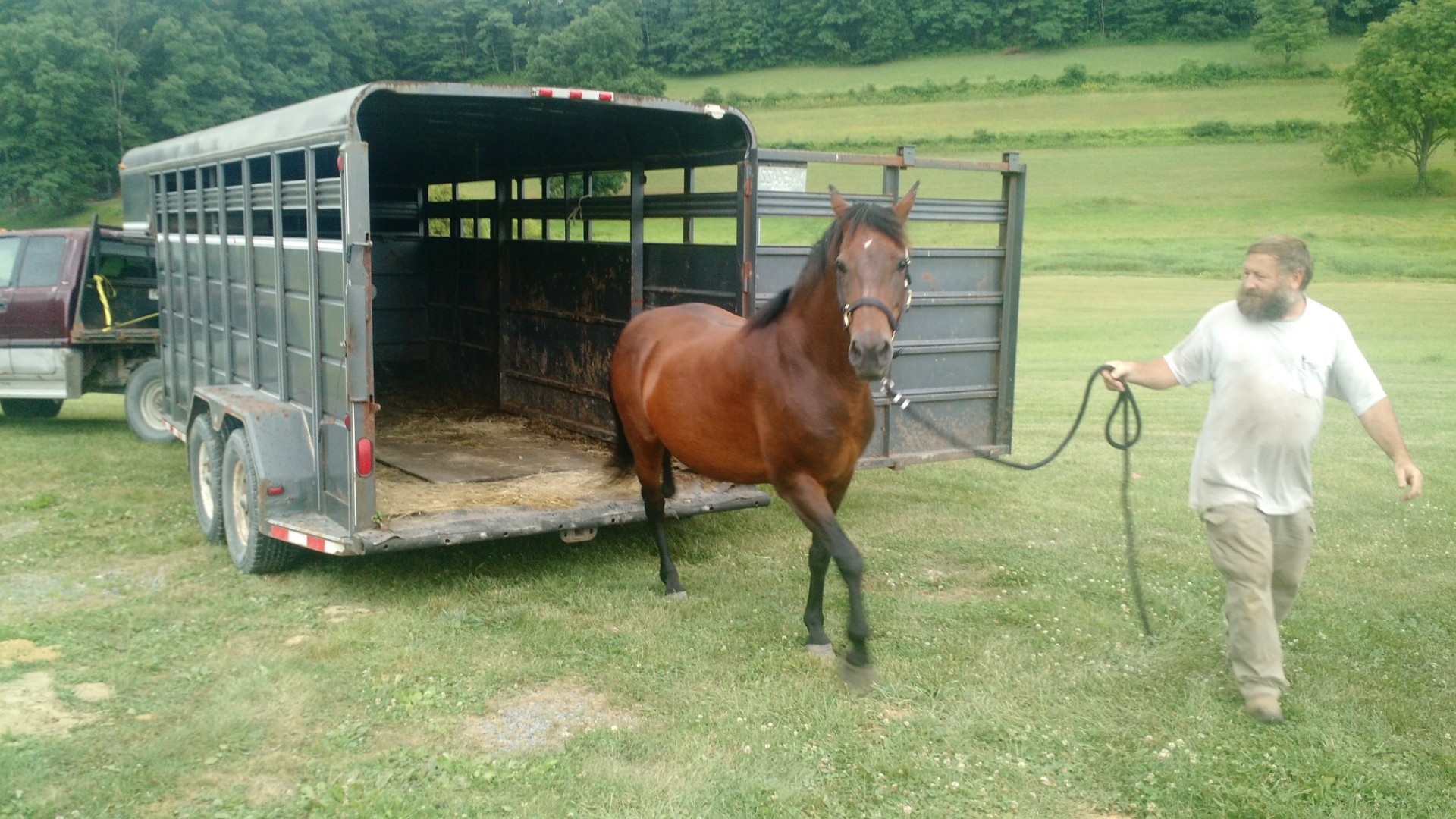 Feather
Color-Bay
Breed-Morgan/Arabian Cross
Height-15.1 Hands
Age-Unknown
Personality-Spirited and Happy
Fun Fact-She is also one of our other favorite horses among the campers!
MEET SOME OF THE CRITTER CORRAL!
HERE'S A HANDFUL OF THE HORSES!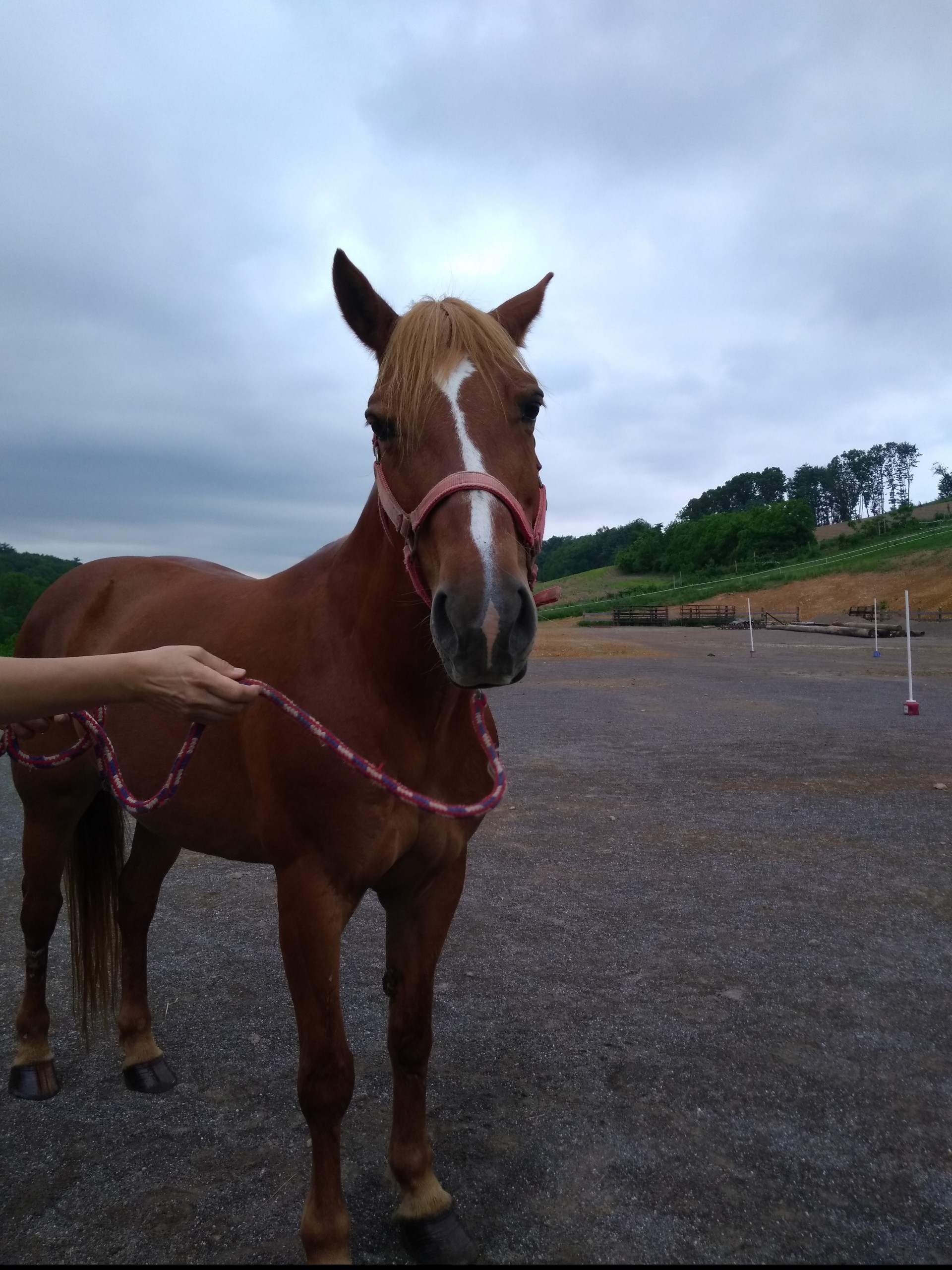 Sunny
Color-Sorrel Mare
Breed-Quarter Horse
Height-16 Hands
Age-Unknown
Personality-Sweet and Gentle
Fun Fact-She is named after her light colored mane.